ABOUT BLUE FISH
As technology and globalization brings societies closer to each other, sustaining human cultural diversity becomes a challenge. The challenge is mainly caused by the inability of art and craft communities to adapt global market trends to their own heritage, and hence threatening the evolution of national cultures.

At Blue Fish we are passionate about cultural diversity, which we believe is best sustained when linked to positive socio-economic development. At Blue Fish we design solutions that unleash national art and craft potentials, through entrepreneurial and technical skills development and by building cultural bridges of understanding to sustain cultural diversity using the same tools that challenge diversity; technology and globalization.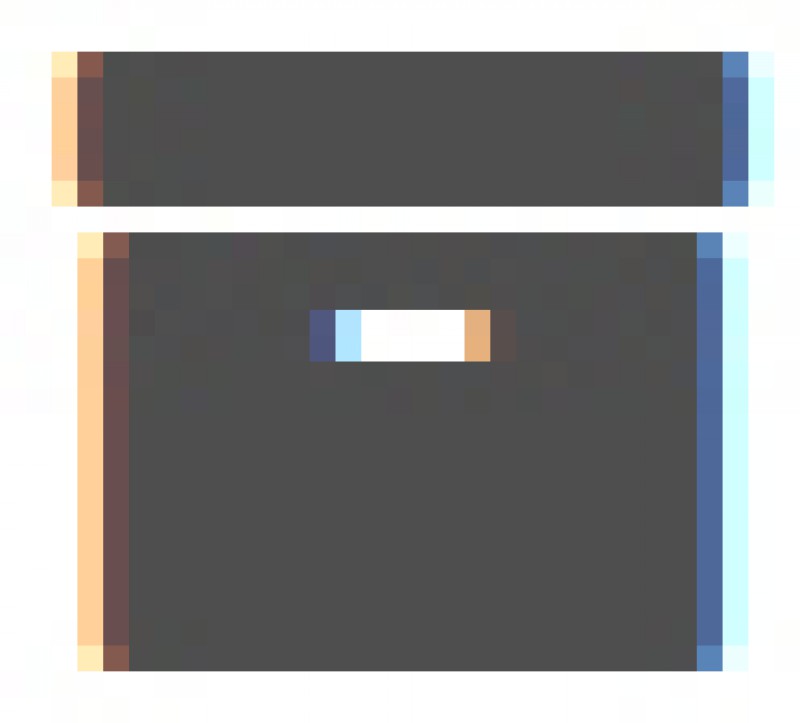 Research and documentation of creative
industry preservation challenges
and socio-economic opportunities.
Design new business models for
historical building revival.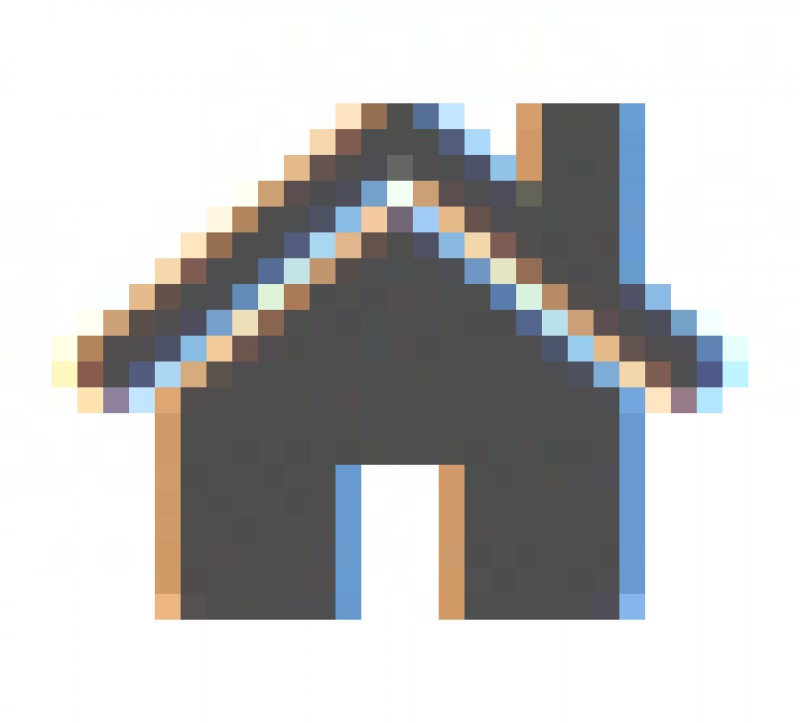 PEOPLE & SPACE EMPOWERMENT
Transform inherited skills
into entrepreneurial opportunities.
Design sustainable business models
for historical buildings.
Analyze artisan business challenges
and design programs to improve their sustainability.
Ensure respect for local culture
and preservation of artisan way of life.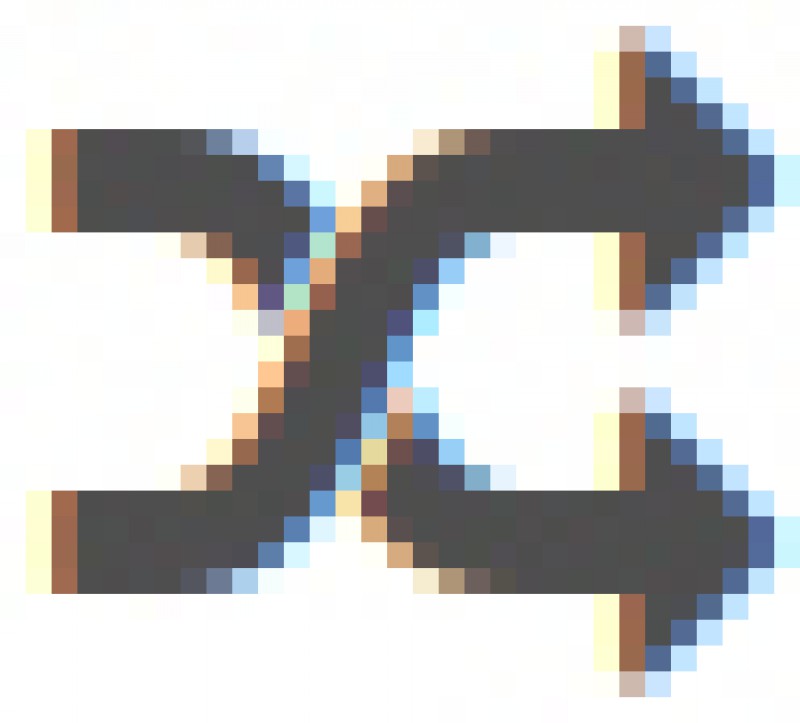 Market education on preserved heritage
skills and market demand initiation.
Develop and manage artisan
clusters to improve community.
Socio-economic development through
international trade opportunities.
Initiate international market links,
which respect diversity and preserve
artisan-entrepreneur rights.
OUR STORY
At Blue Fish we believe that the potential of culture and heritage to create socio-economic opportunities is underestimated. Every community has its legacy, which could be derived from its people's aspirations, cultural or natural heritage. At Blue Fish we invest in local treasures, to unleash communal positive forces that initiate sustainable socio-economic dynamics.
Leila Ben-Gacem
Leila Ben-Gacem founded Blue Fish in 2006, and an Ashoka Fellow in 2016. Leila is a senior consultant, which designs and implements projects that target heritage preservation, urban revival and community empowerment. Leila is also an elected city council member at her native town of Beni-Khalled. Before switching careers, Leila held various positions at multinational corporations and has a BS in Biomedical Engineering.
Imen Wannen
Imen Wannen joined Blue Fish in 2017. Imen passionately and patiently manages handicraft exports, and assists artisans in their business development journey. Imen manages all Blue Fish partner relationships, especially UltraMirage, Dar Ben Gacem and Medina initiatives. Imen is a civil engineer but a social entrepreneur at heart.
THE BLUE FISH JOURNEY